Many students are still coming to terms with the fact that universities across the nation have been unable to host social events.
That has also extended into towns and cities with bars and nightclubs having to close due to the pandemic.
That means students have not been able to socialise as much as usual in their favourite bars and nightclubs.
Bar and nightclub venues across the UK have been crying out for support from the Government in aiding them to stay afloat and reduce the risk of them closing for good.
The Middlesbrough Empire, which many would say is the cornerstone of nightlife in Teesside has been closed since March.
Ashley Wem, owner of the nightclub, said: "Students are vital to an industry like ours, people coming to Teesside from all over the country and finding their newest nightclub, it's what we build our business on."
"We've been closed since March, we had the full year planned out, Halloween, Freshers, and even Christmas, to see all that hard work and effort disappear is really hard to come to terms with.
"The added pressure of actually trying to keep the venue afloat until we are able to open is an enormous pressure."
Another popular nightclub that has been affected by the government restrictions is KU, a night club well known for live music and club nights.
Owner Jimmy Beck said: "To not see the club full of students enjoying themselves and just dancing the night away is something that I've had to come to terms with."
"Freshers is a time where people create memories, and I can't imagine many students have made many on video calls."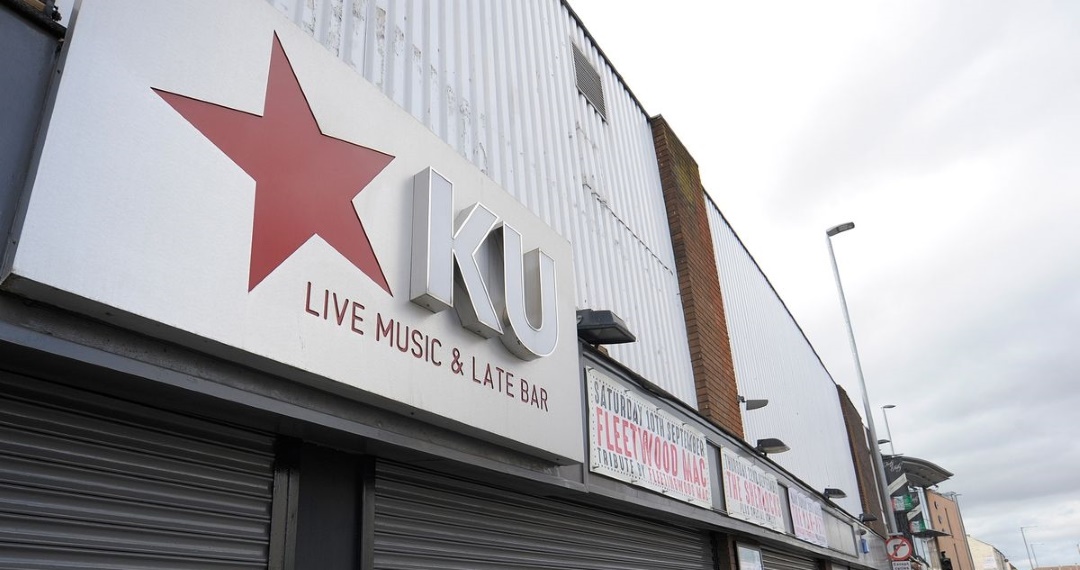 For the foreseeable future, it is certain that students will continue to use video calls as a safe method of attending lectures and interacting with fellow pupils.
If and when nightclubs do reopen, it is without a doubt the newly built friendships students have made in this adaptive freshers will be dancing the night away safely.
How have students  found the new style of teaching that universities have had to adapt to since re-opening in September.
Jamie Seal, (19) Northallerton
"I've found it okay to be honest, being in uni at least half the time for the interactive aspect is nice and being able to stay in bed during lectures is comfy"
Kathryn Booth, (18) Hartlepool
"It's not what I expected, feels a bit isolated and left out. Everyone before us has had proper uni experiences before us and then there is us. It is still enjoyable despite it all."
Abbey Clement, (22) Middlesbrough
" Having the online lectures is a fantastic way to stay engaged but it really does depend on the integrity of the individual. You get out of it, how much you put in ."
Jack Holmes (23) Middlesbrough
"I haven't been in education since 2017, so this 'new style' of teaching is all I know from uni. I have no experience of what it's usually like but i think it's been ok, I'm surprised how much we've actually been on campus. On the other hand, it's nine hours a week I get taught and three of them are online."
I am a PR & Digital Communications student. I also work as the social media manager at the Middlesbrough Empire along with being the Friday night event manager and a Saturday night DJ.
Famous Last Words is a live events promotion company which I run in my spare time, working with local artists and touring acts. In the past I've worked with the likes of You Me At Six, The K's, The Pale White & The Lottery Winners. I also help curate a stage at yearly festival Stockton Calling. I also souly host an all day festival called MUNRO which is based in Stockton